Disposable Nappies: Are They Stinking Up Our Planet?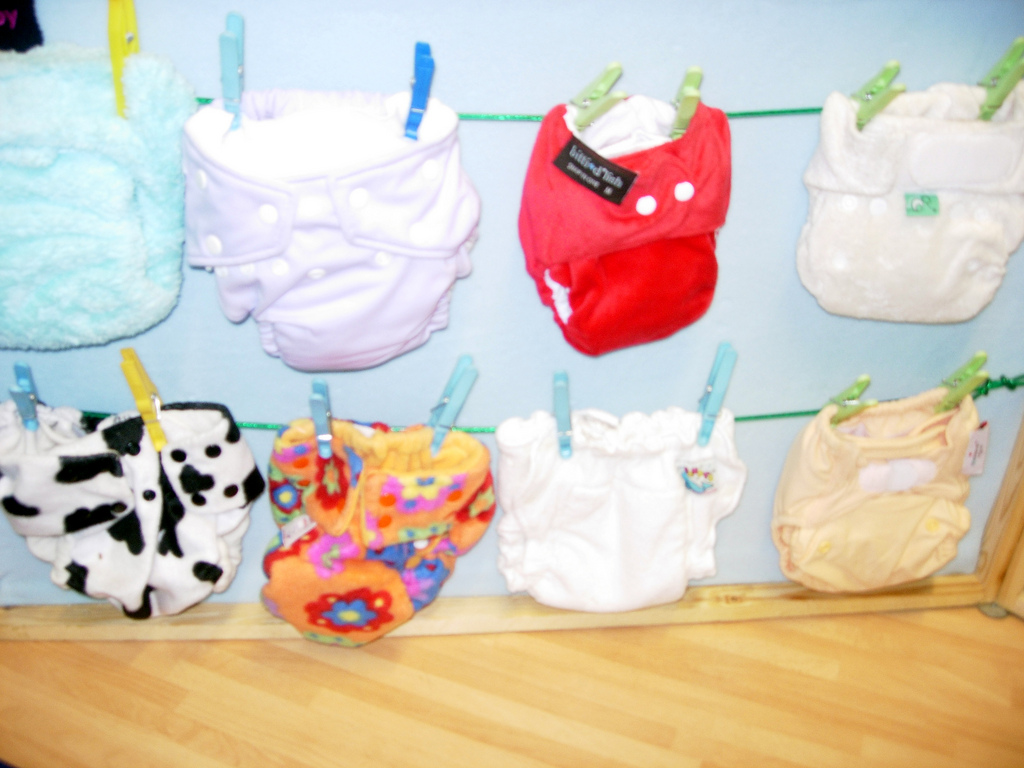 Disposable nappies may seem highly convenient when babies are abound, but there is an uglier side to keeping our bubs clean: disposable nappies pose serious issues for the natural environment that will last well into the future.
Disposable Nappies: A Brief Background
The idea of the disposable nappy first came to light in the early 20th Century. Its technology and 'absorbent' methods saw much development in the 1930s-1950s and many began to turn to the disposable in response to problems associated with reusable nappies (such as poor hygiene and skin rashes).
The first "official
Cite this article:
Lee M (2014-01-28 00:15:43). Disposable Nappies: Are They Stinking Up Our Planet? . Australian Science. Retrieved: Oct 21, 2021, from http://australianscience.com.au/environmental-science/disposable-nappies-are-they-stinking-up-our-planet/