Urban informatics and new opportunities for interdisciplinary exchange – Interview with Marcus Foth
As an internet researcher and social media consultant, I ask some of the guests of the Australian Science magazine and knowledge network to tell me and my readers more about themselves, their current projects, and their views on topics including internet technology, the use of the Web in science and education, and certain aspects of the digital technologies that influence our everyday lives and work. You can see the published interviews so far – here.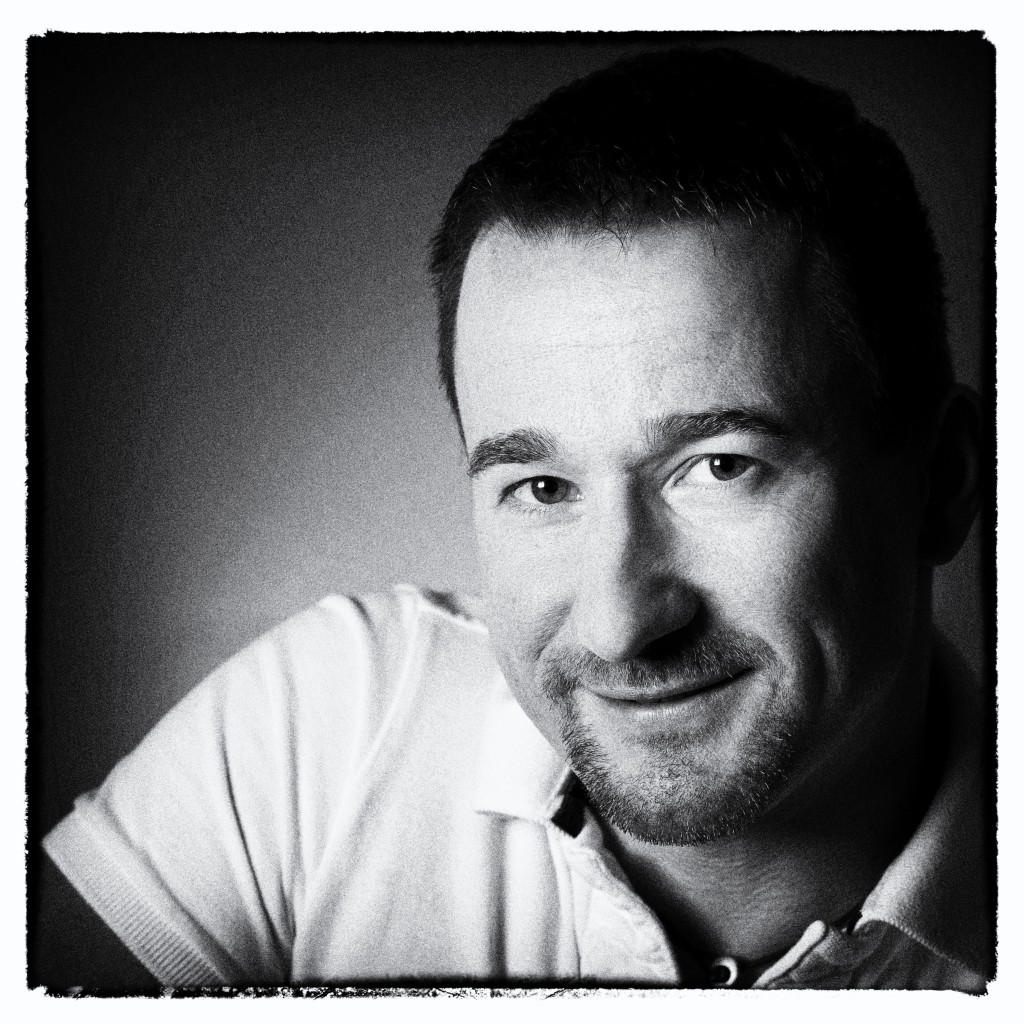 Marcus Foth is an Associate Professor and Director of the Urban Informatics Research Lab, as well as the Principal Research Fellow at the School of Design, Queensland University of Technology. He has authored and co-authored over 90 articles published in journals, edited books, and conference proceedings, as well as the Urban Informatics web site. You can follow him on Twitter.
Welcome to Australian Science. Would you, please, tell our readers a little bit more about yourself? Where do you come from, both geographically and philosophically? What is your scientific background, and your professional scope? 
Certainly. I was born and grew up in the Northern part of Germany, in a town called Lübeck, at the coast of the Baltic Sea, about an hour from Hamburg. After high school I moved what appears to be as far away diagonally as possible within Germany in order to commence a computer science degree at the University of Furtwangen in the Black Forest that offered a – at the time – unique specialisation: Medieninformatik which combined technology applications and media studies. This was in 1997. The internet was just starting to become commercially successful, and many current students were still working on kiosk installations and multimedia CD-ROMs which were the latest fad at the time.
This degree program included two industry internships as well as an opportunity to study abroad. Together with friends of mine we looked at a number of options and eventually applied for advanced standing into the Bachelor of Multimedia program at Griffith University in Brisbane where we continued our studies in 2000. Due to the credit transfer, we were able to graduate at the end of 2000. This was my first year in Australia, and I had an amazing time. So much so that I decided to take advantage of a Government initiative that made it easier for recent IT graduates to apply for permanent residency. I was also lucky that my application was processed very rapidly: I applied in March 2001 and returned to Brisbane in July 2001 on my PR visa.
I had finished all my coursework for the German CompSc degree, and all that was left to do was the graduation thesis. In the meantime, I enrolled into a Master of Arts in Digital Media program at Queensland University of Technology which was flexible enough to comprise project units that allowed me to write my thesis "Backing up the Smart State: E-Security in Queensland's Small and Medium Enterprises.
Cite this article:
Radovanovic D (2012-09-11 01:11:49). Urban informatics and new opportunities for interdisciplinary exchange - Interview with Marcus Foth. Australian Science. Retrieved: Oct 23, 2021, from http://australianscience.com.au/interviews/urban-informatics-interview-with-marcus-foth/