Best of Science blogging – September 2012
Lot of events happening this September and I'm looking forward to share with you some wonderful articles and interesting posts, interviews for you to read. We have weekly science blogging picks with the guest editor each week, now it's almost a tradition called #ScienceSunday, you can search for it on Google Plus as well.  We are coming out soon with the new design for the Australian Science and some new interesting initiatives.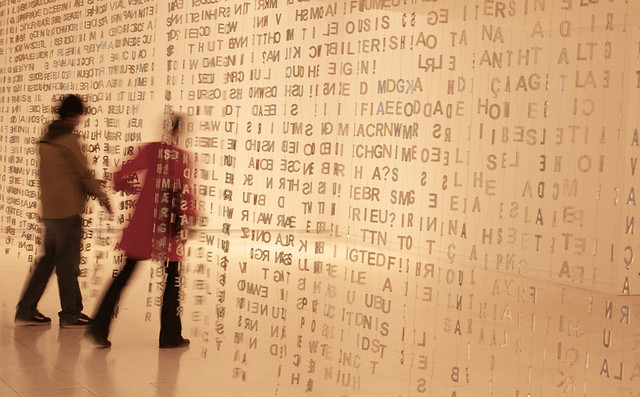 Contact us if you'd like to join our team of science and tech bloggers and authors – please read the Editor's note, also if you're interested in Weekly Science Picks scroll down the article to find about it more. The Australian Science recap of the September 2012:
Lighting the Imagination in Science by Kelly Burnes
Let's think about the role of imagination in science. The process of imagination is on display everywhere in an early childhood classroom. But by the time they reach middle school, students seem to burn out and tire of science. Where is the imagination? What is driving the curiosity?
Got Science? Australian Science on Display at Mitchelton State School is part two of the previous article by Kelly, an interview with Mitchelton State School staff :
 McIntyre indicated that in addition to exposing children to science, it's also essential "to develop the attributes of curiosity that are necessary to the investigations around science.